Amara Realty is one of the most Trusted Real Estate provider in Kenya and beyond. At Amara Realty we seek to provide all our customers with the peace of mind they need even as they engage with us.
At Amara Realty, we primarily deal with the purchase and sale of land in upcoming highly potential areas. This provides our clients not only with the benefit of beautiful listing of our wide range of plots but also 'best in class' service in real estate.
Besides the resultant competitive advantage in price and ease of purchase, we also offer individualized payment plans so that everyone can afford to invest in and own their ideal property.
Amara Realty knowledge and experience within our area of operations works to ease the complexity and obstacles associated with plot ownership in Kenya. Our clientele comprises home seekers, investors and developers, all seeking access to decent, genuine, affordable prime clean land. A big percentage of our business lies around the suburbs of Nairobi, generally within Ruiru, Juja, Thika, off Thika Road, Kangundo Road and also focus on upcoming towns namely Nanyuki, Naivasha and Malindi. Our Mandate is to seek land in high potential areas and bring it to our customers.
When you call and come to Amara Realty, we listen to you, show and talk you through the services we offer and ensure that we meet your expectations 100% because you the client, make us your best property partner.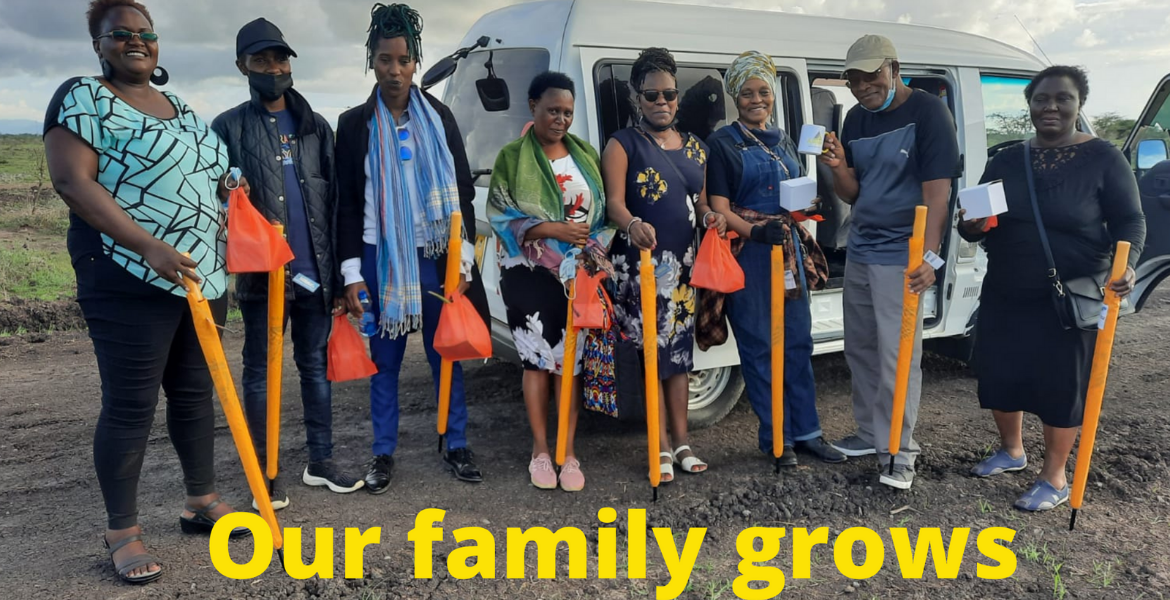 Our Mission & Vision
Our Vision:
To become the real estate provider of choice in Kenya and beyond.
Mission: Our Mission is to be the preferred real estate provider in Kenya, deliver what we promise and create lasting relationships, and impact all our stake holders positively by improving their livelihoods.
Our Core Values
• Honesty – We deliver what we promise
• Professionalism
• Competitiveness – We optimize business decisions to benefit our customers
• Customer-centricity– We strive to exceed the expectations of our customers
• Care – we care for those around us by engaging in various CSR projects
Our Beliefs
• God Centered – We glorify God
• Ethical culture of honesty & transparency, do the right thing – always.
• Relationships are the core of our business. We view each transaction as an opportunity to build a life-long relationship.
• Efficiency- We will always find the way to do the most we possibly can for our clients so that your real estate transaction will be as easy and smooth as humanly possible