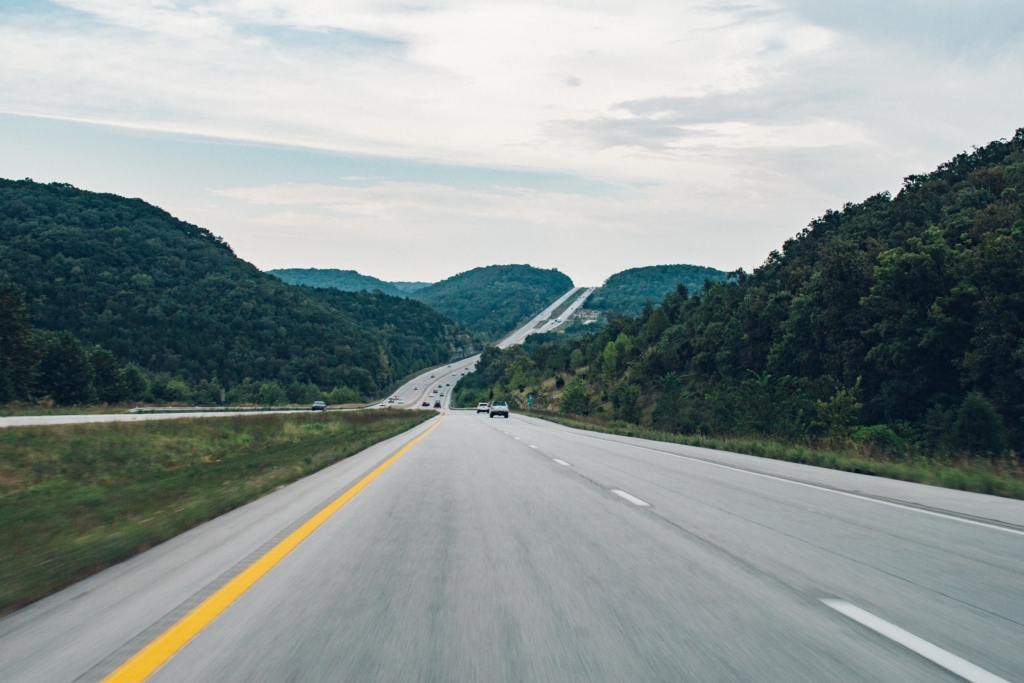 Nanyuki, a town on the rise, is about to witness a transformation like never before. The Laikipia County Government, in collaboration with the Ministry of Education and Laikipia University, is on the verge of establishing the highly anticipated Nanyuki University College of Manufacturing and Enterprise Development. This promising initiative is set to redefine the town's educational landscape and bring newfound opportunities.
A Dream in the Making
This remarkable development is the culmination of years of dedication and meticulous planning. The journey began in April 2018 when Governor Ndiritu Muriithi initiated a taskforce to explore the feasibility of a university in Nanyuki. After rigorous deliberations and consultations, Laikipia University emerged as the perfect institution to nurture this exciting new college.
A Distinct Niche
The proposed Nanyuki University College of Manufacturing and Enterprise Development is poised to stand out with a unique focus. It will offer an array of courses ranging from Innovation and Manufacturing to Value Addition, Enterprise Development, Rangeland Management, Animal Husbandry, Feedlot Management, and Education, among other skill-based programs.
Strategic Location
Strategically positioned on the outskirts of Nanyuki, this university college will serve as a beacon of knowledge and opportunity for the region. With its proximity to Nyeri and Meru Counties, this commercial hub is destined to flourish and become a gateway to the northeastern region of Kenya.
Progress and Promise
The proposal draft is currently being refined, with valuable input from stakeholders. Once perfected, it will be presented to the Ministry of Education for approval. Laikipia University is set to mentor the new constituent college, ensuring its growth and success. Deputy Governor HE John Mwaniki has reiterated the County Government's commitment to this venture, highlighting its potential to bring sustainable solutions to Laikipia, Kenya, and the East African region. Laikipia University Vice Chancellor Prof. Joseph Rotich has pledged the university's readiness to guide the 74th university in Kenya to full-grown success.
Hope Gardens Project: Your Opportunity in Nanyuki
Amara Realty Company Limited is excited to be part of this historic moment in Nanyuki's journey. We invite you to explore the Hope Gardens Project, where your dreams of owning a piece of this thriving community can come true. 🌿
1 Acre Plot
Cash Opportunity: Ksh 1.7M
Easy Installments: Ksh 1.9M
🌿
1/2 Acre Plot
Cash Offer: Ksh 945K
Installment Gem: Ksh 1.05M
🌿
1/4 Acre Plot
Cash Treasure: Ksh 540K
Installment Marvel: Ksh 610K
Don't miss the chance to be part of Nanyuki's promising future. Contact Amara Realty today and secure your piece of this thriving community. It's not just an investment; it's a future filled with possibilities! 🏡✨ #NanyukiUniversity #HopeGardensProject #InvestInNanyuki #AmaraRealty #DreamsComeTrue